Sunset Playhouse
Welcome to Sunset Playhouse. The history of

The Playhouse

is a story of friendship, camaraderie, joy, hard work, and perseverance. Since its first production of

THE TURN OF THE SCREW

, The Playhouse has been blessed with the contribution of

1,402,050

hours of dedicated service from

36,850

extraordinary volunteers.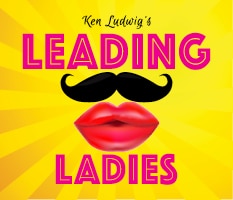 LEADING LADIES
June 6, 2019 - June 23, 2019
In this hilarious comedy by the author of LEND ME A TENOR and MOON OVER BUFFALO, two English actors, Jack...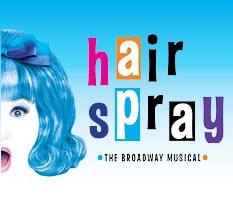 HAIRSPRAY
July 18, 2019 - August 11, 2019
It's 1962 in Baltimore, and the lovable plus-size teen, Tracy Turnblad, has only one desire – to...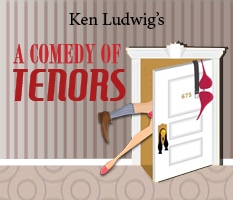 A COMEDY OF TENORS
September 5, 2019 - September 22, 2019
One hotel suite, four tenors, two wives, three girlfriends, and a soccer stadium filled with screaming fans....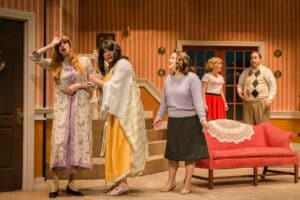 Gender confusion has been in the playwright's arsensal for decades. Probably the best-known and oldest example is Shakespeare's "Twelfth Night," with its set of twins
Read More
---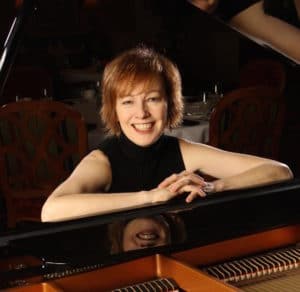 Popular chanteuse CAROLYN WEHNER will lead audiences through a selection of unforgettable hits from classic and contemporary Broadway shows in a cabaret titled BROADWAY BLOCKBUSTER
Read More
---