Welcome to Sunset Playhouse
The Sunset Playhouse is a story of friendship, camaraderie, joy, hard work, and perseverance. Since its first production of THE TURN OF THE SCREW, the Playhouse has been blessed with the contribution of 1,402,050 hours of dedicated service from 36,850 extraordinary volunteers.
Sunset veteran Kerry Hart Bieneman pays tribute to two of her favorite artists of all time, Carly Simon and…
Fifty years ago, the greatest band of all time conceived and recorded three of the most revolutionary albums in…
Music from the Great American Songbook takes center stage as we feature songs by legendary vocalists like Frank Sinatra,…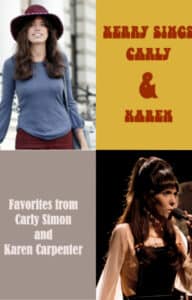 SUNSET PLAYHOUSE is pleased to re-open its doors for the first time since March 2020 with a special concert featuring KERRY HART BIENEMAN. The

Click here to below our DAZZLING 62nd Season Announcement! Entertainment Returns to Sunset!
Welcome! We hope you will audition for a Sunset show!
We hold auditions for all performances at Sunset Playhouse, and EVERYONE is welcome to try-out for every show!
Sunset Playhouse loves our volunteers.  We rely on them to help create the high-quality productions that Sunset is known for.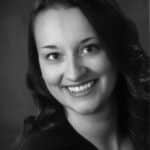 Kerry Hart Bieneman, our multi-talented Musical MainStage music director who recently performed our first outdoor Sundays at Sunset concert: CLASSIC ROCK HITS and who…
Sunset Playhouse has been educating, entertaining, and inspiring children and adults since 1960!
Subscribe to Our Newsletter
Would you like to receive information on Sunset, our upcoming shows
and events, volunteer opportunities, and more?