Sunset Playhouse Updates to 2020-21 Season will be posted soon.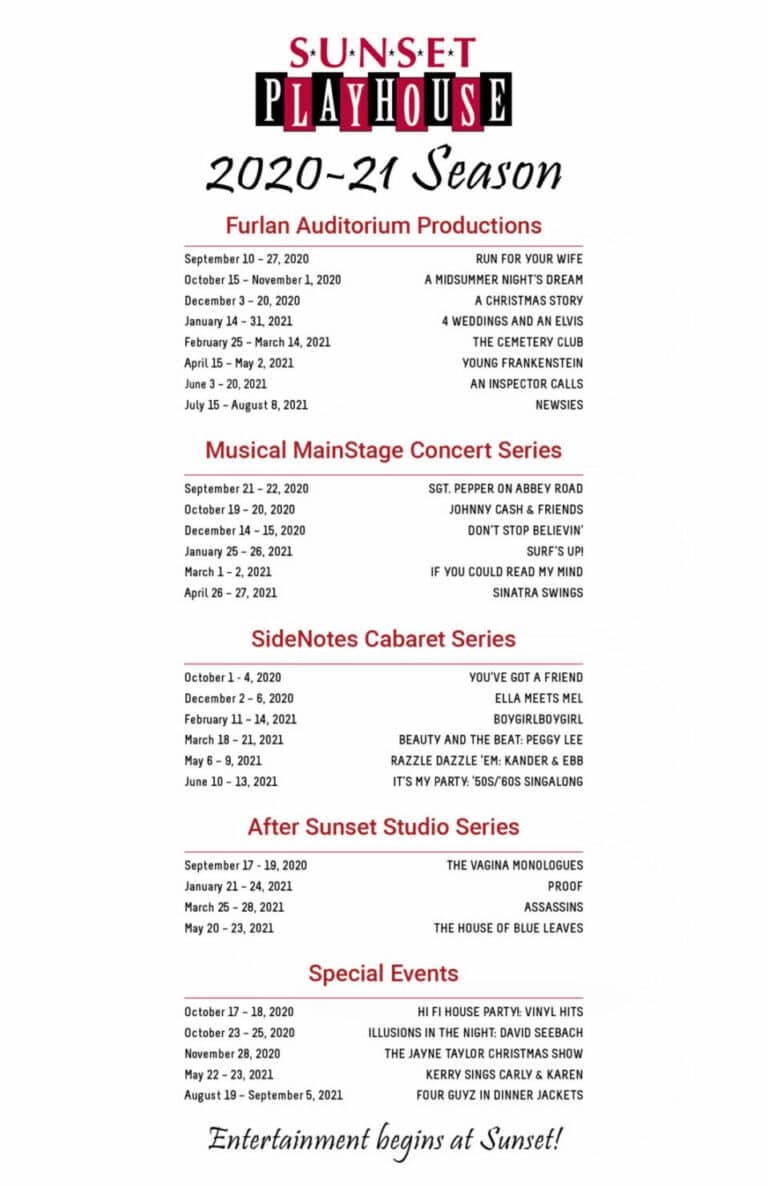 Updates to above schedule will be posted soon.  The Box Office will reopen to the public and single tickets will be on sale on a
show-by-show basis starting,  December 1, 2020.
If you have any questions please email our box office (boxoffice@sunsetplayhouse.com) or call 262-782-4430.
We appreciate your patience as we respond to all inquiries as quickly as possible. 
We are committed to the health and safety of our patrons, volunteers, performers, staff, and students.
We sincerely appreciate your flexibility and understanding as we continue to create our "new normal."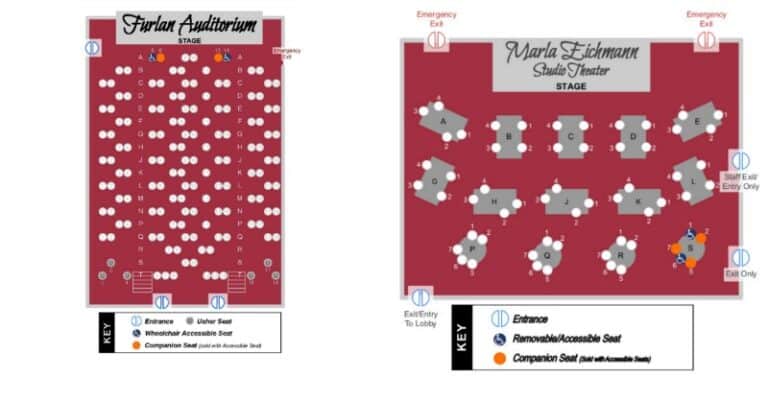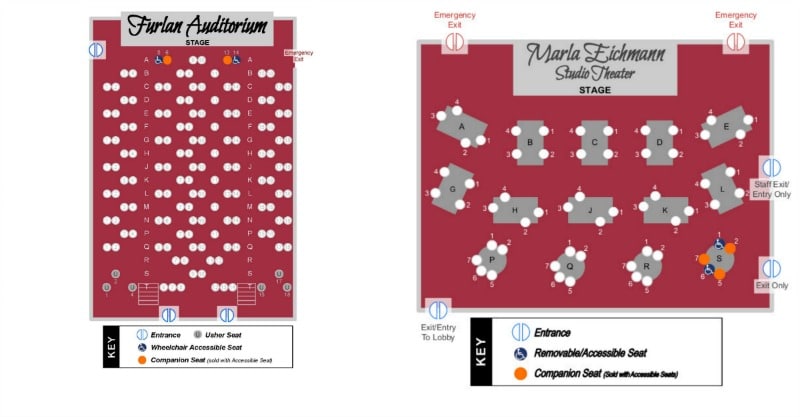 December 18, 2020
-
December 19, 2020
Tickets on sale December 1, 2020 A semi-staged reading in the Furlan Auditorium to test our new Sunset COVID19…
January 14, 2021
-
January 31, 2021
Sandy, the four-times-married-three-times-divorced owner of a wedding chapel in Las Vegas, has certainly seen her fair share of matrimonies!…
January 21, 2021
-
January 24, 2021
Catherine, a troubled young woman, has spent years caring for her brilliant but unstable father. Following his death and…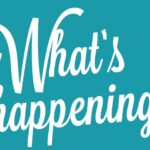 July, 2020 Sunset Playhouse Updates Hello, everyone! We are excited to share some exciting news with you about Sunset Playhouse! When will Sunset reopen? Having
Read More »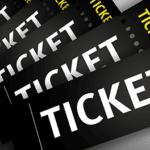 Single Ticket Release Dates for Productions Single Tickets for our 2020-21 season will be sold only via the box office – in person or
Read More »