Sunset Playhouse Updates to 2020-21 Season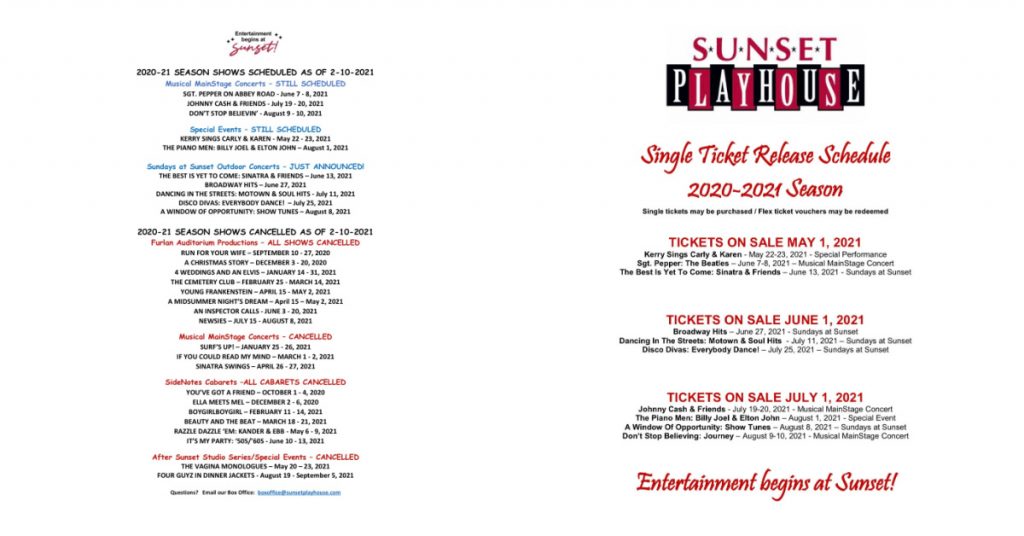 The Box Office will respond to your emails/calls and emails in the order received
Tuesday-Thursday from 1 – 4PM. 
boxoffice@sunsetplayhouse.com

May 22, 2021
-
May 23, 2021
Sunset veteran Kerry Hart Bieneman pays tribute to two of her favorite artists of all time, Carly Simon and…
June 7, 2021
-
June 8, 2021
FIFTY YEARS AGO, THE GREATEST BAND OF ALL TIME CONCEIVED AND RECORDED THREE OF THE MOST REVOLUTIONARY ALBUMS IN…
July 19, 2021
-
July 20, 2021
WE HEAD TO MUSIC ROW IN NASHVILLE WHERE WE'LL PAY HOMAGE TO THE MAN IN BLACK AND THE DOZENS…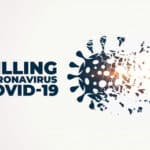 Global Plasma Solutions – Sunset Playhouse Thanks to a very generous donor, Sunset is installing a new Global Plasma Solution's Bi-polar Ionization System throughout the
Read More »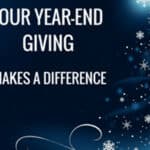 Please click HERE to donate to our End of Year Campaign. Thank you for your support!
Read More »