Overview
This event is now SOLD OUT!
Enjoy Dinner or Brunch at Wall Street Drink Exchange and then walk over to Sunset for this classic holiday show. Perfect for the entire family!
In this hilarious classic, the annual church pageant is faced with casting the Herdman kids and nothing says Christmas like a family of raucous, misbehaving children. You won't believe the mayhem – and the fun – when the Herdmans collide head on with the Christmas story! Our production will feature many of your favorite Christmas carols, a barbershop quartet and a whole lot of laughs!
Dinner-Adult: Course 1 Soup or Salad Course 2 (choose 1) Bacon Wrapped Chestnuts/Meatballs/Cheese Curds/Mushroom Gratin
Course 3 (choose 1) Chicken Parmesan, Stuffed Salmon, Duo Medallions, Spaghetti Zucchini
Dinner-Child: Course 1 French Fries or Fruit Course 2 (choose 1) Cheese Burger/Grilled Cheese/Spaghetti/Mac & Cheese Course 3 Ice Cream Sundae
Brunch-Adult: Course 1 (choose 1) Pancakes/ French Toast/ Fruit or Potato Course 2 Sausage or Bacon
Course 3 (choose 1) Steak & Eggs/Eggs Benedict/Street Omelet/Breakfast Burrito
Brunch-Child: Course 1 Fruit or Potato Course 2 Sausage or Bacon Course 3 (choose 1) French Toast/Eggs & Toast/Pancakes/Strawberry Crepes
*tax and gratuity not included
Diners must leave the restaurant by 7:00PM on Thursday nights and 1:30PM on Sunday afternoon.
800 Elm Grove Road, Elm Grove, WI 53122
262-782-4430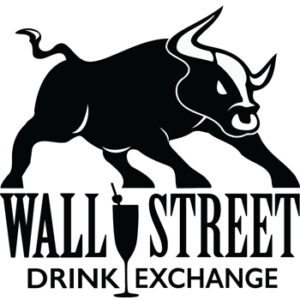 890 Elm Grove Road, Elm Grove, WI 53122
262-290-2309
Sponsor Information
Cast list
Production Credits