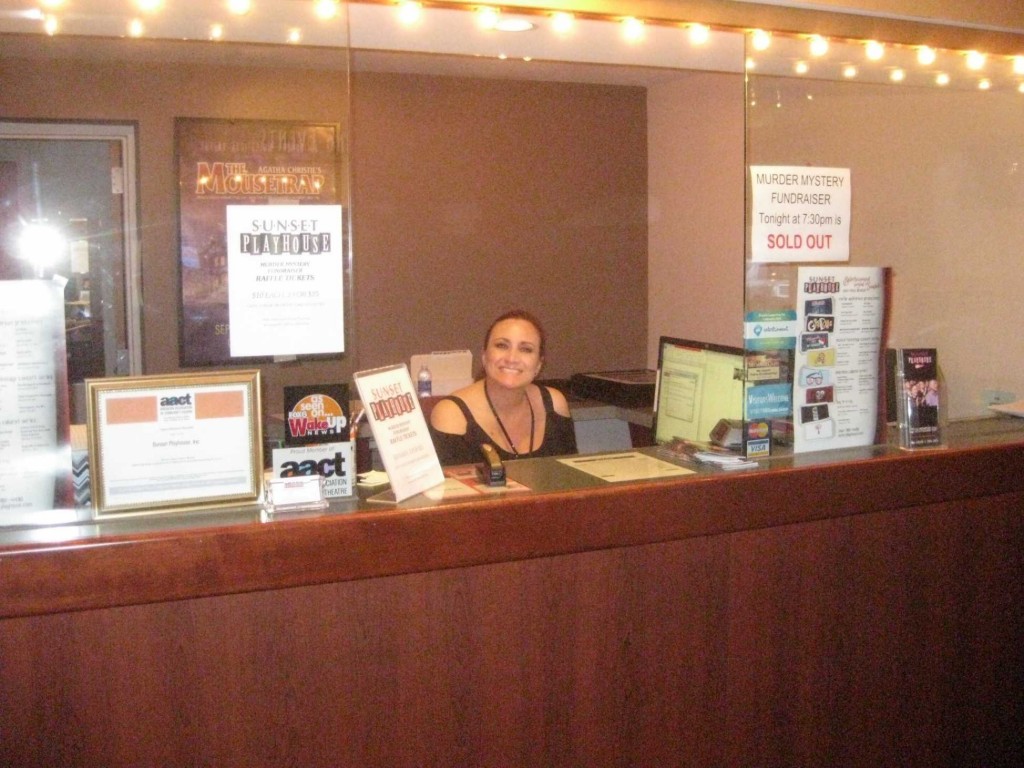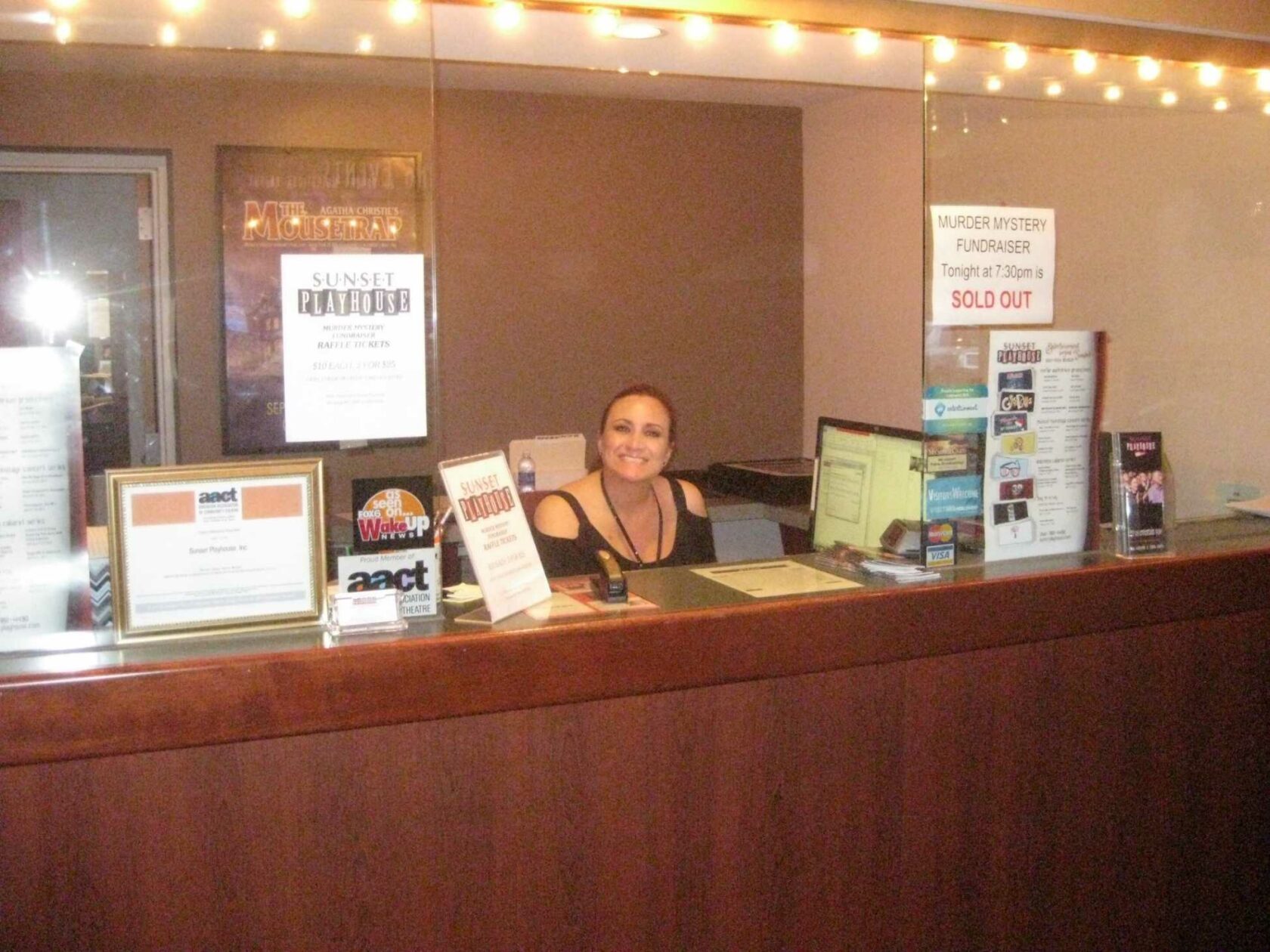 Sunset Playhouse Box Office Important Information
Out of concern for our patrons, volunteers, and staff, we are currently limiting Box Office communication to phone and email.
Our Box Office lobby window and our main office are closed until at least April 24, 2020. 
Please call 262-782-4430 during box office hours to speak to a representative or email us at boxoffice@sunsetplayhouse.com. Please be patient as we respond to all patrons as quickly as possible. You may also purchase your tickets online at SunsetPlayhouse.com
If you have questions concerning 2020-2021 Season Subscriptions, please call our Box Office Manager at 262-782-4431×291.  You may also mail her at sstaufenbeil@sunsetplayhouse.com.  All subscription calls and emails about our 2020-2021 Season will be answered starting April 14, 2020.   
If you have completed your Season Subscription renewal form, please mail it to us as your convenience. 
Thank you for your patience during this difficult time.
Thank you and stay healthy!
BOX OFFICE HOURS
Our box office is open:
Tuesday-Thursday: 1-5 PM
The Box Office is also open one hour prior to any performance for purchase of tickets for that evening's performance ONLY and through intermission for purchase of tickets for other shows.
All sales are FINAL – no refunds, no exchanges
Seating for shows opens 1/2 hour prior to show times.
We offer concessions featuring wine, beer, soft drinks, water, cookies and chocolates for your enjoyment during the performances.
BOX OFFICE CONTACT
Call us at 262-782-4430.
If you call the box office and reach are voice mail, please leave a message and a box office representative will return your call in the order it was received. PLEASE NOTE: if calling one hour before the start of a performance, we will be unable to take your call as box office representatives will be assisting walk up customers purchasing tickets for the performance. If you would like to inquire about ticket availability for that show, please call ahead during box office hours listed above or visit our website. If purchasing tickets at the door, please arrive early to select the best available remaining seats for the production.
All patrons, regardless of age, must have their own ticket. Children 4 years of age and up are welcome to attend our shows when accompanied by an adult. For the comfort of all, lap-sitting is not permitted.
After Sunset Series performances are suggested for mature audiences only.
If you have any questions, please contact us at 262-782-4430