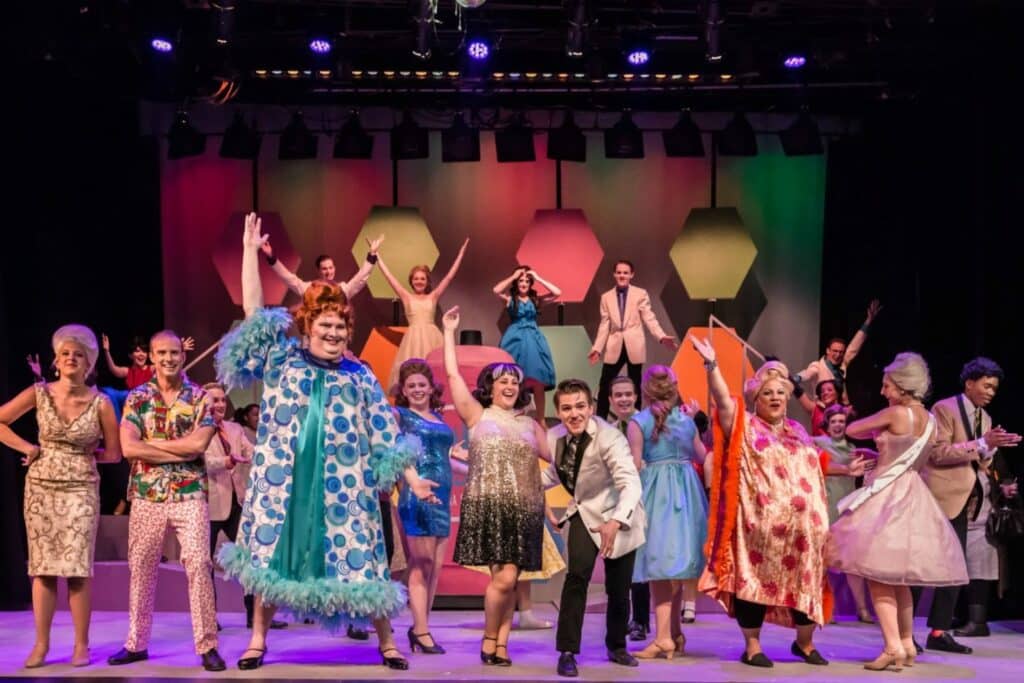 Welcome! We hope you will audition for a Sunset show!
We hold auditions for all performances at Sunset Playhouse, and EVERYONE is welcome to try-out for every show!
Our box office and lobby are closed for in-person service until September 1, 2020. 
For further information or if you have any questions, contact the box office by calling (262) 782-4430 or emailing boxoffice@sunsetplayhouse.com.
SUNSET PLAYHOUSE SEARCHING FOR PROFESSIONAL SINGERS & RISING STARS
Musical MainStage is a series of six concerts requiring four professional singers and one Rising Star per show.  Styles needed for its 2020-21 season include rock, pop, standards, folk, jazz, and country.
Rehearsals are minimal and performances take place on Mondays and Tuesdays.  Students who will be enrolled in any area high school from September, 2020 – June, 2021 are eligible to be named as a Rising Star.  All singers who are interested should submit a 2-minute recording of themselves singing a favorite song.  Accompaniment can be a karaoke  track, or live piano.  On the video, please introduce yourself and the title of your chosen song.  
Email the recording along with your full name, address, phone and show availability to:  amather@sunsetplayhouse.com.  
All recordings must be submitted between September 1 – 15, 2020.  
Auditions: Video submissions – September 1 – 15, 2020
Location: Sunset Playhouse, 700 Wall Street, Elm Grove, WI
For further information or questions please contact Ann Mather at 262-782-4431 x221 or email her at amather@sunsetplayhouse.com 
Most Rehearsals are on Monday nights, tech on Sunday nights, all shows are on Monday and Tuesday at 2 PM and 7:30PM,  4 performances.
Please note:  this show and the audition dates below are dependent on future CDC guidelines. Please carefully read out safety guidelines posted at the top of the page before attending auditions.
The safety of our performers, volunteers, patrons, and staff are our top priority.  
August 2 & 3, 2020 at 6:30 PM
Call Backs August 4 at 6:30 PM

We welcome new people and can't wait to meet you.