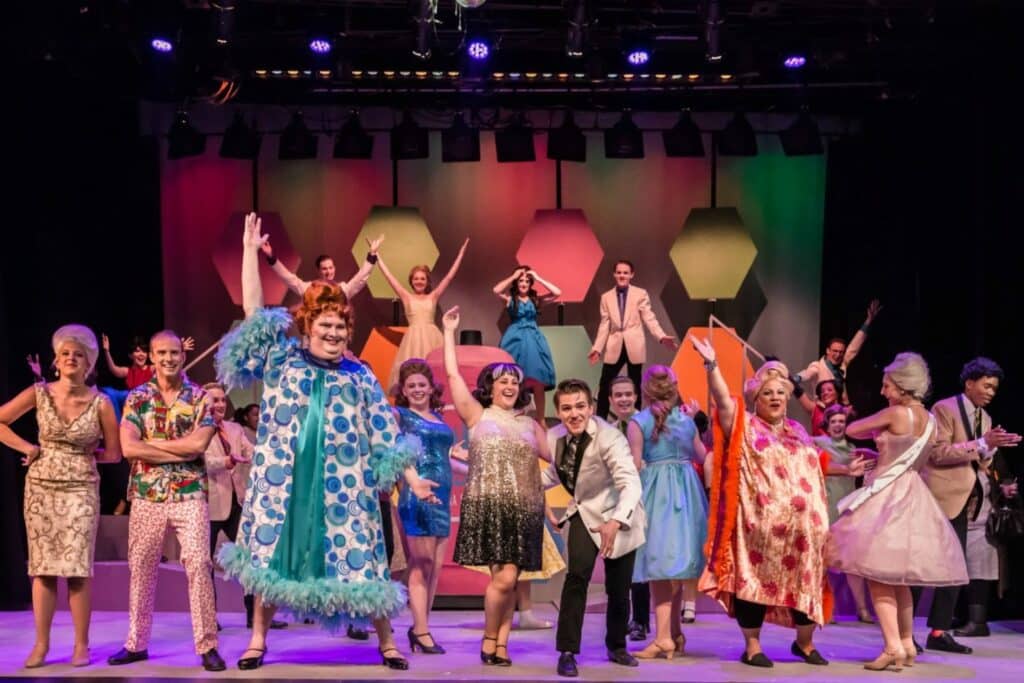 Welcome! We hope you will audition for a Sunset show!
We hold auditions for all performances at Sunset Playhouse, and EVERYONE is welcome to try-out for every show!
Scripts may be checked out at the box office Tuesday (1-7 pm), Wednesday-Friday (1-5 pm) and Saturday (1-4 pm) with a $10 deposit. No guarantee of availability. For further information or if you have any questions, contact the box office by calling (262) 782-4430.