Our  Season Packages offer something for everyone,
all at a great price with great flexibility!
Entertainment begins at Sunset!
We have mailed completed Season Subscriptions mid-August, 2020.  Please call (262-782-4430) or email us (box office @sunsetplayhouse.com) to discuss your subscription if needed.  For fastest response, please email us with your questions/requests. 
If you prefer to discuss in person, the box office window will open on December 1, 2020.  We have delayed the in-person opening for the safety of our patrons, performers, volunteers, and staff.  
When you call or stop by (after December 1, 2020,) your patience is much appreciated as we respond to all patrons as quickly as possible. 
For now, our box office hours are Tuesday – Thursday from 1 – 4PM.  If you receive our voice mail, please leave a message and we will get back to you as soon as possible.  Email is the preferred method of communication. Your patience is appreciated as we navigate a high call volume. 
Please note: we have altered our 2020-21 seating charts in order to allow for social distancing. 
Please click HERE to view our updated seating charts.
Thank you for your patience during this difficult time.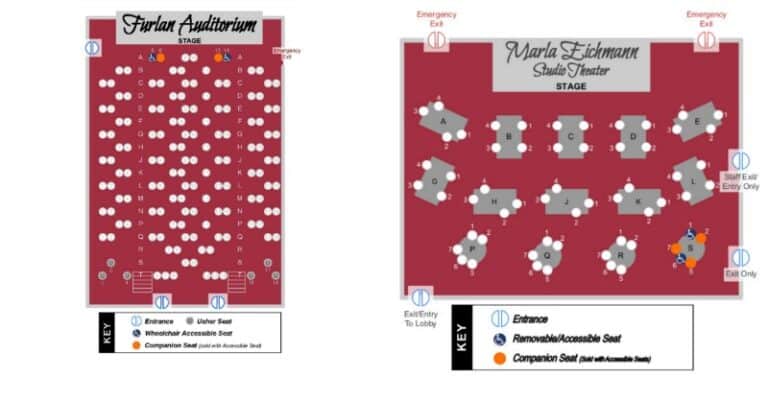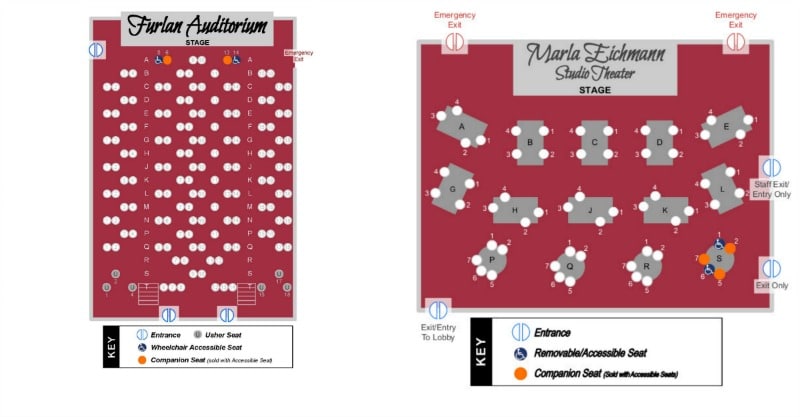 Check out the links for more information:
We have four subscription options, from our 8 Show Furlan Auditorium Package to our 6 Show Musical MainStage Concert Series Package, our 6 Show SideNotes Cabaret Package or our Flex Ticket Package, which allows you the flexibility of buying Flex Tickets now and choosing your shows whenever it is convenient for you.