Sunset Playhouse values the support of individual patrons, corporate sponsors and Community Partners
Individual Support
There are several ways you can directly support The Playhouse as an individual.
Buy Tickets
We pride ourselves on our reputation as a theater that supports itself almost entirely on ticket sales. You can buy tickets online right now (we know you want to, so go ahead). 

Donate On-line
Donating online is easy and secure. No gift is too small, and you can feel like you're supporting The Playhouse in a very special way with this unique, easy option.
Click Donate Now! link to make a gift today.

In Person or via Mail
All donations to Sunset Playhouse are tax deductible and welcome at anytime. You may stop in the business office or send us a donation to:
Donations
c/o Sunset Playhouse
P.O. Box 2
Elm Grove, WI 53122
Corporate Sponsorship
At The Playhouse we believe that Corporate Sponsorship enhances the full Playhouse experience for everyone. Here are three major areas where your business or civic organization can partner with The Playhouse.
Production Sponsorship
We offer opportunities for your institution to help underwrite costs associated with producing the events at The Playhouse.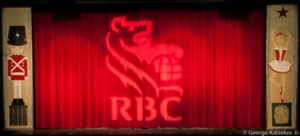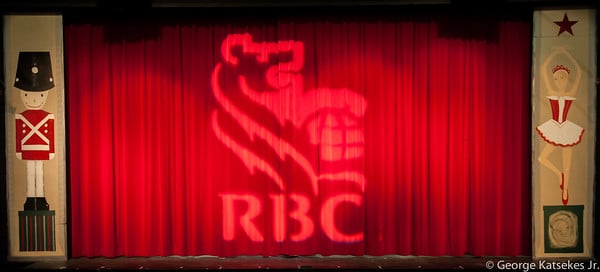 In-Kind Support
Do you believe your business can become involved with The Playhouse through the donation of in-kind support? We have a long history of using donated good for a positive impact to our bottom line. Your products and resources are often more valuable to us than a direct cash contribution. 
The Playhouse exists because of the active participation of an ever growing group of community partners.