Welcome to Sunset Playhouse
The Sunset Playhouse is a story of friendship, camaraderie, joy, hard work, and perseverance. Since its first production of THE TURN OF THE SCREW, the Playhouse has been blessed with the contribution of 1,402,050 hours of dedicated service from 36,850 extraordinary volunteers.
Buddy, a young orphan, mistakenly crawls into Santa's bag of gifts and is transported to the North Pole where…
Yule love it! Classic folk songs with a dash of jolly jingles in celebration of the season. Added performance…
400 composers from all musical categories have been named to this elite group, from McCartney to Phil Collins to…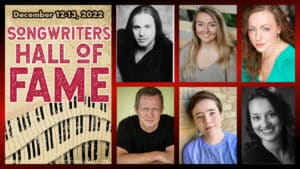 Songwriters Hall of Fame, our next Musical MainStage, runs December 12-13, 2022. This concert features 400 composers from all musical categories have been named to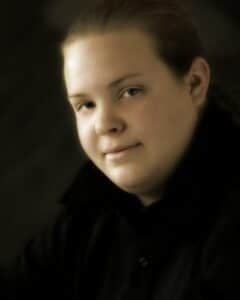 Please join us in welcoming Katie Johnson, Resident Technical Director/Designer Sunset is thrilled to announce that, after extensive interviews, we have hired as our new
Welcome! We hope you will audition for a Sunset show!
We hold auditions for all performances at Sunset Playhouse, and EVERYONE is welcome to try-out for every show!
Sunset Playhouse loves our volunteers.  We rely on them to help create the high-quality productions that Sunset is known for.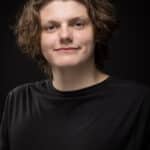 Zach Rolf who is playing Buddy the Elf in our holiday production of ELF ON STAGE now in the Sunset Spotlight When did you…
Sunset Playhouse has been educating, entertaining, and inspiring children and adults since 1960!
Subscribe to Our Newsletter
Would you like to receive information on Sunset, our upcoming shows
and events, volunteer opportunities, and more?