Sunset Playhouse Updated 2020-21 Season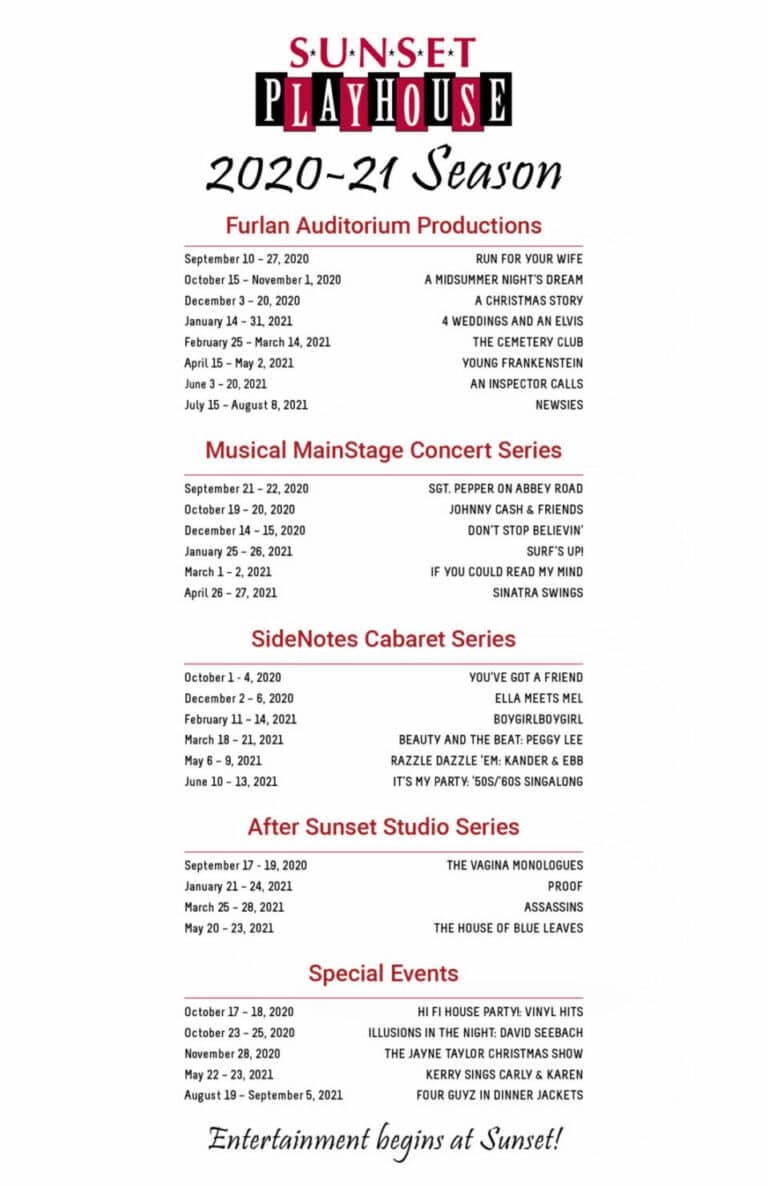 The Box Office will reopen to the public and single tickets will be on sale on a
show-by-show basis starting,  September 1, 2020.
If you have any questions please email our box office (boxoffice@sunsetplayhouse.com) or call 262-782-4430.
We appreciate your patience as we respond to all inquiries as quickly as possible. 
We are committed to the health and safety of our patrons, volunteers, performers, staff, and students.
We sincerely appreciate your flexibility and understanding as we continue to create our "new normal."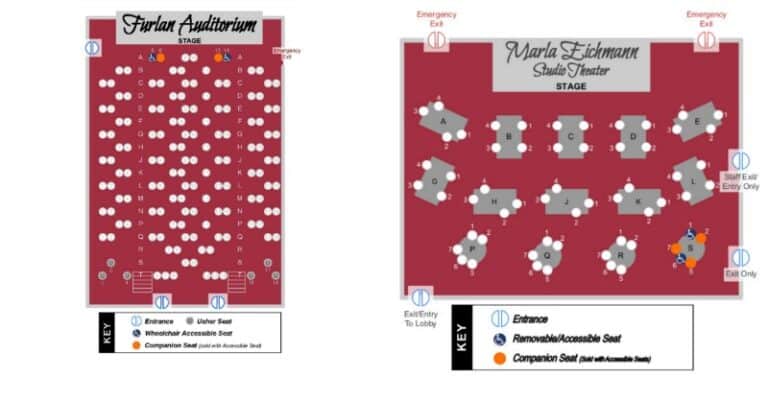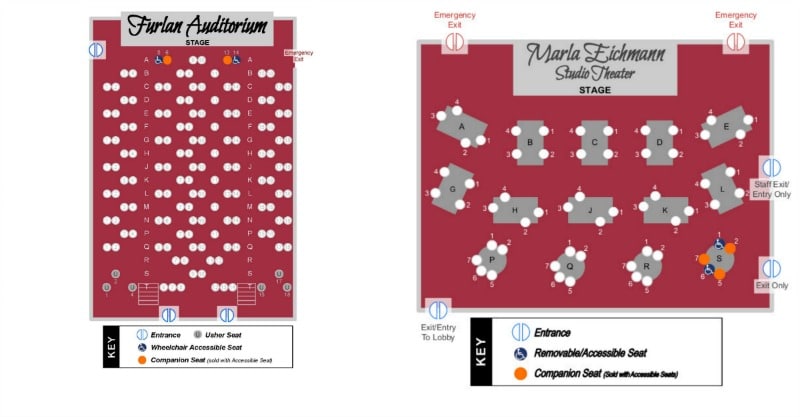 August 21, 2020
-
August 22, 2020
Tickets on sale August 1, 2020 A semi-staged reading in the Furlan Auditorium to test our new Sunset…
September 10, 2020
-
September 27, 2020
John Smith, a happy London taxi driver with an irregular working schedule, has one little problem. He is married….
September 17, 2020
-
September 19, 2020
September 17-18 at 7:30 PM September 19 at 2 PM and 7:30 PM For Mature Audiences only An Obie…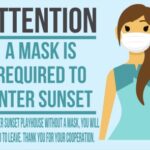 In anticipation of reopening for our 2020-21 Season, we have created extensive Guidelines for the safety of our patrons, performers, volunteers, and staff.  These guidelines
Read More »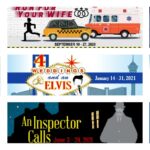 Dear Sunset Subscriber, So much has changed in our world since we closed our doors on March 15. We have missed you, and we hope
Read More »