Welcome to Sunset Playhouse
The Sunset Playhouse is a story of friendship, camaraderie, joy, hard work, and perseverance. Since its first production of THE TURN OF THE SCREW, the Playhouse has been blessed with the contribution of 1,402,050 hours of dedicated service from 36,850 extraordinary volunteers.
Join us for our 2023-24 Season Preview Announcement on Monday, March 27th in the Furlan Auditorium. Reserved seating available…
From the creators of the record-breaking Broadway sensation THE PRODUCERS, comes the recently updated West End edition of this…
This is the one you've been asking for. Is there a bigger, kinder, more successful superstar than the one…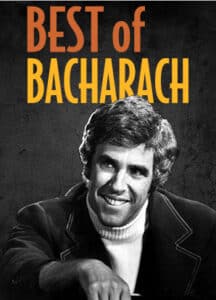 BEST OF BACHARACH AT SIDENOTES CABARET Syncopated rhythms, unique chord progressions, and romantic ballads will be part of a Valentine's Day celebration as SideNotes Cabaret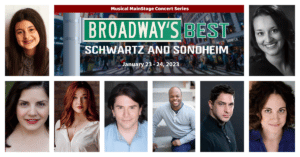 We have a show so big that, for the first time in a dozen years, we've added an intermission! BROADWAY'S BEST: Schwartz & Sondheim –
Welcome! We hope you will audition for a Sunset show!
We hold auditions for all performances at Sunset Playhouse, and EVERYONE is welcome to try-out for every show!
Sunset Playhouse loves our volunteers.  We rely on them to help create the high-quality productions that Sunset is known for.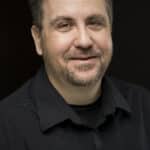 CORY KLEIN, who is currently playing everyone's favorite I.R.S. agent in LOVE, SEX, AND THE I.R.S., now in the Sunset Spotlight. When did you…
Sunset Playhouse has been educating, entertaining, and inspiring children and adults since 1960!
Subscribe to Our Newsletter
Would you like to receive information on Sunset, our upcoming shows
and events, volunteer opportunities, and more?