Welcome to Sunset Playhouse
The Sunset Playhouse is a story of friendship, camaraderie, joy, hard work, and perseverance. Since its first production of THE TURN OF THE SCREW, the Playhouse has been blessed with the contribution of 1,402,050 hours of dedicated service from 36,850 extraordinary volunteers.
Clarissa, wife of a diplomat, is adept at spinning tales of adventure, but when a murder takes place in…
Sing along with Carolyn Wehner to pop and rock hits of the '50s and '60s….
Join Kerry Hart Bieneman and friends: Ryan Charles, Cynthia Cobb, and Shawn Holmes, in this celebration of MoTown &…
SIDENOTES CABARET FEATURES BOBBY DARIN TRIBUTE FOR MOTHER'S DAY A tribute to the internationally renowned BOBBY DARIN will be presented in the SideNotes Cabaret, May 11-14,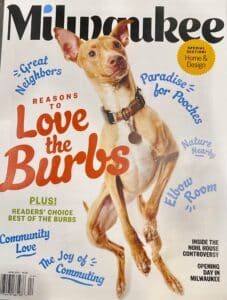 Thrilled to announce that Milwaukee Magazine readers have named Sunset Playhouse as #1 Theatre organization in the April, 2023 Best Of The Burbs survey!
Welcome! We hope you will audition for a Sunset show!
We hold auditions for all performances at Sunset Playhouse, and EVERYONE is welcome to try-out for every show!
Sunset Playhouse loves our volunteers.  We rely on them to help create the high-quality productions that Sunset is known for.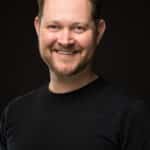 Eric Nelson, who is currently playing Frederick Frankenstein (pronounced "Fronk-en-steen") in the hilarious Mel Brooks' musical, YOUNG FRANKENSTEIN, now in the Sunset Spotlight. When…
Sunset Playhouse has been educating, entertaining, and inspiring children and adults since 1960!
Subscribe to Our Newsletter
Would you like to receive information on Sunset, our upcoming shows
and events, volunteer opportunities, and more?