Welcome to Sunset Playhouse
The Sunset Playhouse is a story of friendship, camaraderie, joy, hard work, and perseverance. Since its first production of THE TURN OF THE SCREW, the Playhouse has been blessed with the contribution of 1,402,050 hours of dedicated service from 36,850 extraordinary volunteers.
An Inspector Calls is set in April, 1912 at the home of the well-to-do Birling family. Arthur Birling, a self-made…
We know you love singing along at our cabaret shows (yes … we heard you!), so here's your chance…
Great News!!  Added performance on Wednesday, June 15th at 7:30 PM due to huge demand! Celebrate those Super Troupers…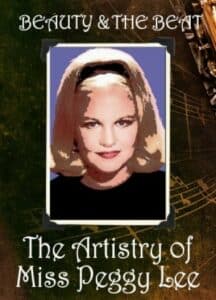 A TRIBUTE TO THE MUSIC OF MISS PEGGY LEE AT THE SIDENOTES CABARET The artistry of multi-faceted performer Miss Peggy Lee will be celebrated in a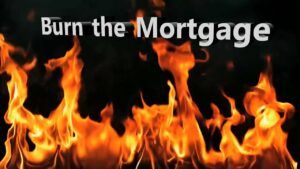 Click HERE to donate to our BURN THE MORTGAGE Campaign. Click HERE to donate to our BURN THE MORTGAGE Campaign.
Welcome! We hope you will audition for a Sunset show!
We hold auditions for all performances at Sunset Playhouse, and EVERYONE is welcome to try-out for every show!
Sunset Playhouse loves our volunteers.  We rely on them to help create the high-quality productions that Sunset is known for.  
EROL IBRAHIMOVIĆ, currently lighting up the Sunset stage as a SOMETHING ROTTEN Bard Boy/ensemble member, now in the Sunset Spotlight. When did you first…
Sunset Playhouse has been educating, entertaining, and inspiring children and adults since 1960!
Subscribe to Our Newsletter
Would you like to receive information on Sunset, our upcoming shows
and events, volunteer opportunities, and more?