Welcome to Sunset Playhouse
The Sunset Playhouse is a story of friendship, camaraderie, joy, hard work, and perseverance. Since its first production of THE TURN OF THE SCREW, the Playhouse has been blessed with the contribution of 1,402,050 hours of dedicated service from 36,850 extraordinary volunteers.
John Smith, a happy London taxi driver with an irregular working schedule, has one little problem. He is married….
Who doesn't love music by superstars: Carly Simon, Linda Ronstadt, Helen Reddy, and Donna Summer? Party on with music…
All new for 2021!  Enjoy a seasonal mixture of magic and humor with some tricks 'n' treats  in our…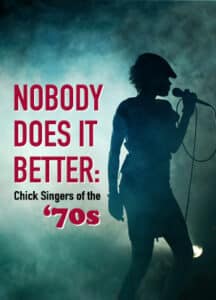 '70s CHICK SINGERS TO BE FEATURED AT THE SIDENOTES CABARET NOBODY DOES IT BETTER: Chick Singers of the '70s, a collection of hit songs by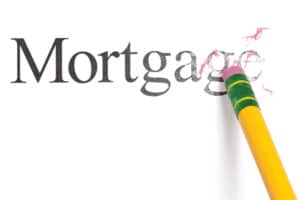 Please help us "Erase the Mortgage Click HERE to donate online Please help us "Erase the Mortgage. Click HERE to donate online
Welcome! We hope you will audition for a Sunset show!
We hold auditions for all performances at Sunset Playhouse, and EVERYONE is welcome to try-out for every show!
Sunset Playhouse loves our volunteers.  We rely on them to help create the high-quality productions that Sunset is known for.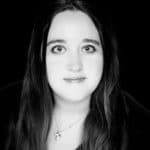 Brooke Olson now in the Sunset Spotlight. Brooke first came to Sunset as the Stage Manager for HELLO, DOLLY! and BEAUTY AND THE BEAST. …
Sunset Playhouse has been educating, entertaining, and inspiring children and adults since 1960!
Subscribe to Our Newsletter
Would you like to receive information on Sunset, our upcoming shows
and events, volunteer opportunities, and more?