ROCKIN' IN A WINTER WONDERLAND
TICKETS
$20 Adults
$10 Students (12 and under)
Tickets on sale: December 1, 2020 at the Sunset Playhouse box office.
2 Performances: 2PM & 4:30PM
1-hour concert in the Furlan Auditorium.
Masks must be worn at all times when inside Sunset Playhouse.
A Sunset Playhouse Holiday Concert – additional Cash Donations (shared with performers) greatly appreciated.
Overview
Who's in the mood to rock out this holiday season? Join Sunset favorites Kerry Hart Bieneman, Tommy Hahn, & Ashley Patin as they "Jingle Bell Rock" their way through decades of holiday hits! From McCartney to Mariah, they'll be singing as many Christmas favorites as they can in 60 minutes. Don't be a Grinch – come and have some safe, socially-distanced fun!
General Guidelines for Sunset Playhouse 2020-21 Season 
Patrons, volunteers, and staff MUST provide and wear face masks when inside Sunset Playhouse.
Tickets will be available for purchase in-person at the box office window, by phone (262-782-4430) or via email boxoffice@sunsetplayhouse.com  
For now, tickets will not be available online.
Tickets for individual productions will be sold by designated release date.
If a patron is ill on the night they hold tickets, we will offer a free exchange for a future show or a refund.
Doors to the building will open 30 minutes before the show starts. As patrons enter, they will move directly to their reserved seats.
Coat check will be closed.
Programs will be a single-page document.
There will be sanitizing stations in the lobby.
High-touch surfaces will be cleaned on a regular basis.
For now, concessions will not be available.
Performers will not wear masks during a performance.
Intermission for Furlan Auditorium productions will be lengthened if needed.
There will be no intermissions for Musical MainStage concerts for SideNotes Cabarets.
Unfortunately, post-show lobby gatherings will not be possible.
Additional guidelines may be added—or some removed—as the situation evolves.
—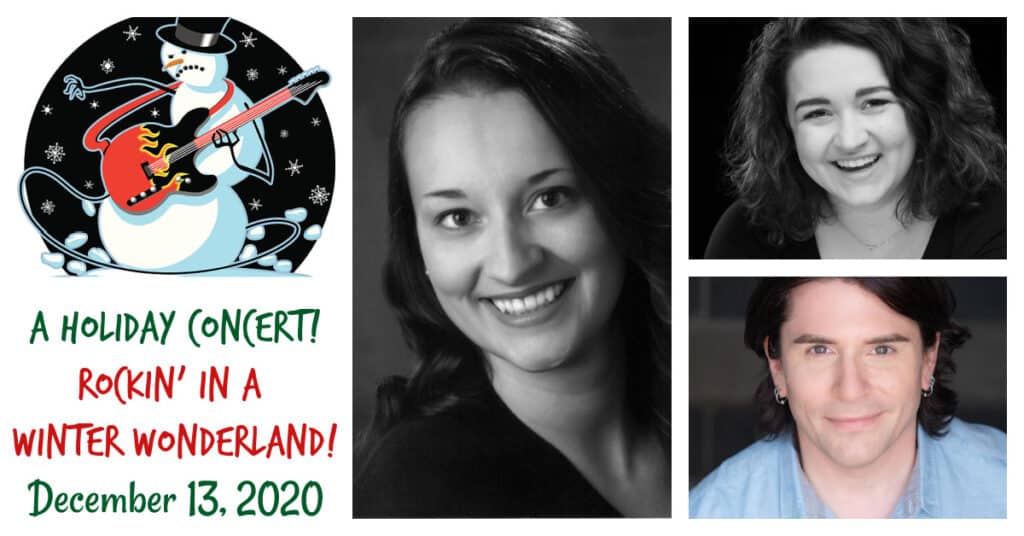 Calendar
Sponsor Information
Cast list
Kerry Hart Bieneman
Tommy Hahn
Ashley Patin