Volunteers needed at the Sunset Playhouse. Are you looking for a volunteer opportunity that is fun and creative? One that has flexible hours during the week and on weekends? If so, Sunset Playhouse is calling!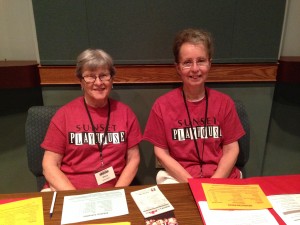 Sunset Playhouse, conveniently located near downtown Elm Grove, is searching for new volunteers who would like to get involved in all types of backstage work. It doesn't matter if your only experience with theater is sitting and watching a play – the friendly folks at Sunset are eager to teach you all that you need to know.
The opportunities for volunteering at Sunset range from helping in the costume department to building sets, from helping out with children's shows to running the light board, and pretty much everything in between. Sunset bases its success on the dedicated volunteers who give anywhere from a few hours a month to many hours a week in all areas of show production.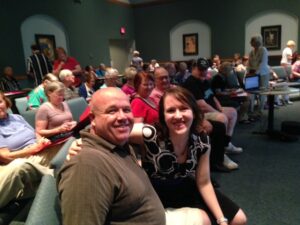 Aside from the excitement of being involved in a play or musical from the ground up, there are other perks to volunteering at Sunset. Free tickets to shows, invitations to special social activities planned exclusively for volunteers and the camaraderie of an instant "family" are among the benefits our volunteers enjoy. Many volunteers find themselves coming back again and again once they realize just how much fun they are having.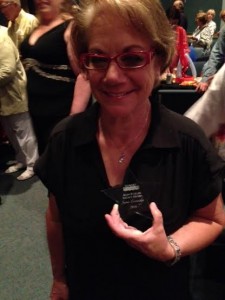 We invite you to come and tour Sunset and discover what volunteer opportunities are awaiting you. Call Kristen Kraklow, our Volunteer Coordinator, at 262-782-4431 and schedule a tour this week! Just remember, Volunteers needed at Sunset Playhouse so please consider joining us.