Welcome to Sunset Playhouse
The Sunset Playhouse is a story of friendship, camaraderie, joy, hard work, and perseverance. Since its first production of THE TURN OF THE SCREW, the Playhouse has been blessed with the contribution of 1,402,050 hours of dedicated service from 36,850 extraordinary volunteers.
Four Guyz in Dinner Jackets® – Call Us Old-Fashioned: The Supper Club Tour at Sunset Playhouse! The Four Guyz…
Shelby, a feisty parolee follows her dream to a small Northwoods town in Wisconsin where she finds a place…
The biggest musical acts are able to draw crowds to stadiums and arenas all over the world. Our talented…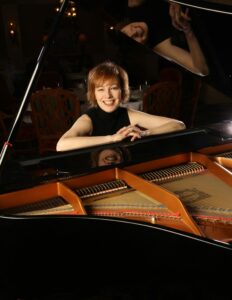 Audiences Share the Spotlight at the BROADWAY BLOCKBUSTER SideNotes Cabaret at Sunset Playhouse! Versatile singer/pianist CAROLYN WEHNER will lead audiences through a selection of unforgettable hits from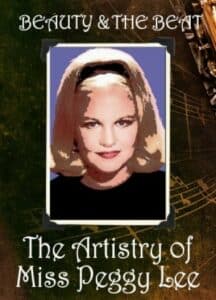 A TRIBUTE TO THE MUSIC OF MISS PEGGY LEE AT THE SIDENOTES CABARET The artistry of multi-faceted performer Miss Peggy Lee will be celebrated in a
Welcome! We hope you will audition for a Sunset show!
We hold auditions for all performances at Sunset Playhouse, and EVERYONE is welcome to try-out for every show!
Sunset Playhouse loves our volunteers.  We rely on them to help create the high-quality productions that Sunset is known for.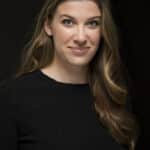 Megan Rose Miller who is playing Katherine in Disney's NEWSIES which runs July 14 – August 7, 2022, now in the Sunset Spotlight. When…
Sunset Playhouse has been educating, entertaining, and inspiring children and adults since 1960!
Subscribe to Our Newsletter
Would you like to receive information on Sunset, our upcoming shows
and events, volunteer opportunities, and more?