Sunset Playhouse
Welcome to Sunset Playhouse. The history of

The Playhouse

is a story of friendship, camaraderie, joy, hard work, and perseverance. Since its first production of

THE TURN OF THE SCREW

, The Playhouse has been blessed with the contribution of

1,402,050

hours of dedicated service from

36,850

extraordinary volunteers.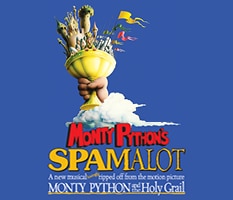 SPAMALOT
April 25, 2019 - May 12, 2019
Lovingly lifted from the classic film comedy "Monty Python and the Holy Grail," SPAMALOT recounts the legend of...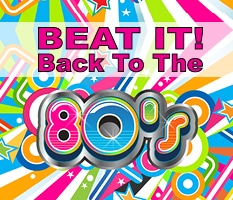 BEAT IT! BACK TO THE '80S
April 29, 2019 - April 30, 2019
A second helping of that totally righteous decade! A few seasons back, we worried that if we...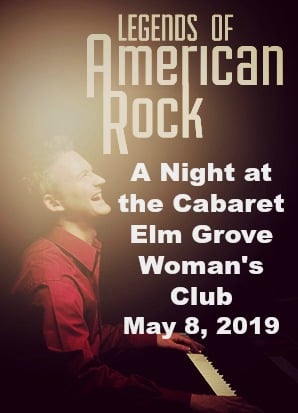 A Night at the Cabaret: LEGENDS OF AMERICAN ROCK – Elm Grove Woman's Club Benefit
May 8, 2019 - May 8, 2019
A NIGHT AT THE CABARET Benefiting the Elm Grove Woman's Club LEGENDS OF AMERICAN ROCK A SideNotes...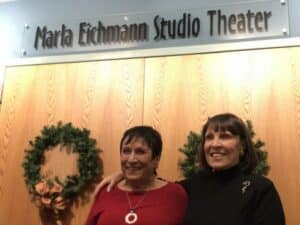 The Sunset Playhouse has been a community theater fixture in Southeast Wisconsin since its stage lights were illuminated in 1960. Throughout its history, it has
Read More
---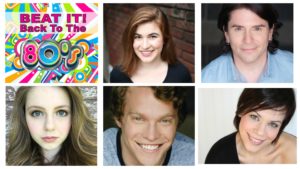 Our first tribute to that totally righteous decade—the '80s--was an absolute sell-out! So rinse and repeat and this one's getting close. BEAT IT! Back to
Read More
---