Sunset Playhouse
Welcome to Sunset Playhouse. The history of

The Playhouse

is a story of friendship, camaraderie, joy, hard work, and perseverance. Since its first production of

THE TURN OF THE SCREW

, The Playhouse has been blessed with the contribution of

1,402,050

hours of dedicated service from

36,850

extraordinary volunteers.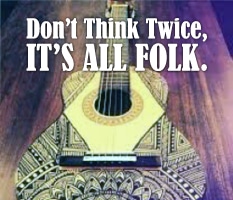 DON'T THINK TWICE, IT'S ALL FOLK
March 20, 2019 - March 24, 2019
Due to sell-0ut of our Thursday – Sunday shows, we have added a Wednesday, March 20th performance...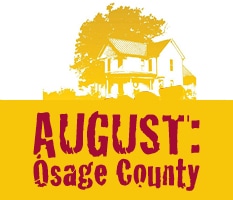 AUGUST OSAGE COUNTY
April 4, 2019 - April 7, 2019
For mature audiences only. An After Sunset Must-See! A vanished father. A pill-popping mother. Three sisters harboring...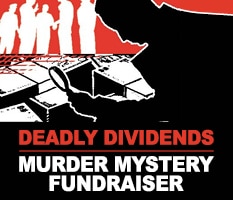 DEADLY DIVIDENDS: MURDER MYSTERY FUNDRAISER
April 13, 2019 - April 13, 2019
DEADLY DIVIDENDS A Murder Mystery Comedy by Dick and Vickie Katschke Join us for our Murder Mystery...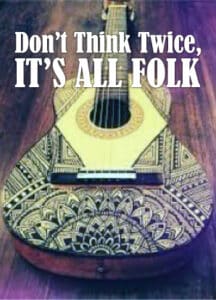 FOLK MUSIC TRIBUTE AT THE SIDENOTES CABARET Legendary folk artists will be honored at Sunset Playhouse as the SIDENOTES CABARET SERIES presents DON'T THINK TWICE, IT'S
Read More
---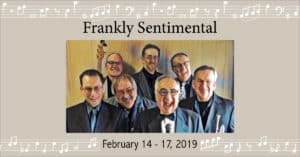 VALENTINE'S DAY TREATS AT THE SIDENOTES CABARET In celebration of hearts, flowers, and romance, the SideNotes Cabaret presents FRANKLY SENTIMENTAL, February 14-17, 2019 in
Read More
---